WHO IS ELIGIBLE
Qualifying wish recipients must meet all the following requirements: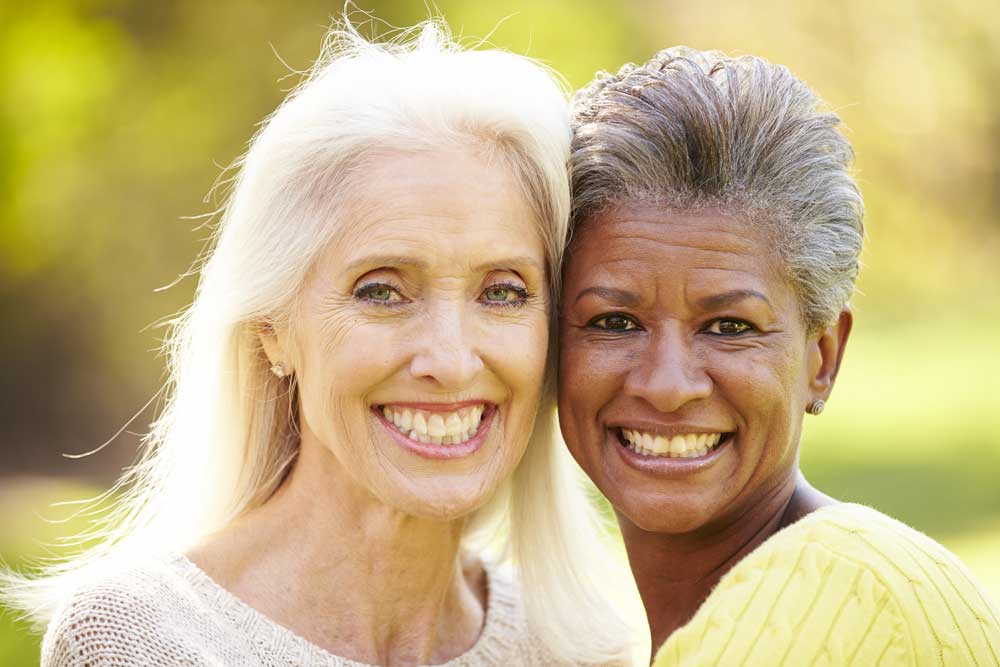 Must be 65 years of age or a permanent resident of an eldercare facility
Legal United States Citizenship or Legal Alien
Annual income of less than 200% of current federal government published poverty level income (2015 – $23,340 or less annual income for household one) or be unable to grant own wish (not including financial reasons)
Documented history of contributing positively to others over his or her lifetime
Must be cognitively, emotionally and physically capable of communicating and experiencing the wish
Physician documentation (when requested)
Note: Proof of age, income, personal history, physical condition per a physician's letter, and citizenship are conditions of this application and must be provided if requested for the wish to be granted.
HOW WE DETERMINE
OUR WISH GRANTING ELIGIBILITY
Wish applications are reviewed at monthly wish committee meeting to determine an applicant's eligibility. We may contact sponsors and volunteers to help grant wishes. We typically place wishes on our website and grant them when funding becomes available.
Selection of wish recipients is at the sole discretion of Metta4Life.
RESTRICTIONS ON TYPES OF WISHES
Metta4Life grants qualifying wishes as funding and resources become available. We reserve the right to deny requests for any purpose in conflict with the mission of Metta4Life. We will deny the following types of wishes:
Housing reconstruction
Bill payments or requests for cash
Physical assets such as houses, vehicles, and boats, etc.
Dangerous or illegal in nature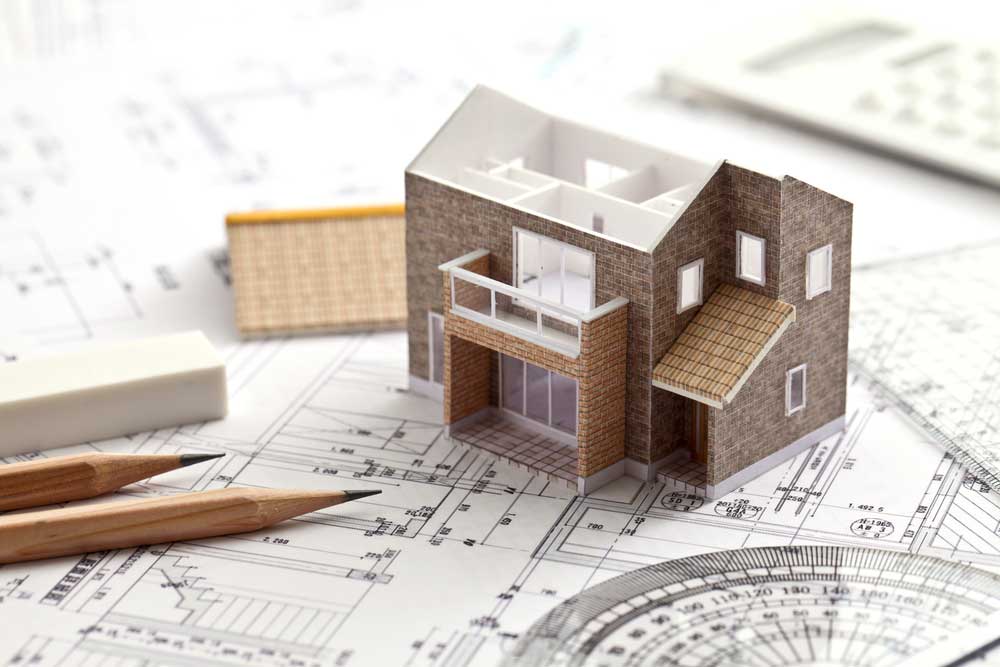 A Senior that wish to make a wish on his/her own behalf
Medical professionals (typically a doctor, nurse, social worker)
Parents, child, or legal guardians, family members with detailed knowledge of recipient life's journey