Holiday Care Program
Families with seniors and children should never go without nutritional meals, especially during the holiday season. Our Holiday Care Program provides dinner with all the trimmings or grocery vouchers to help families enjoy the holiday season.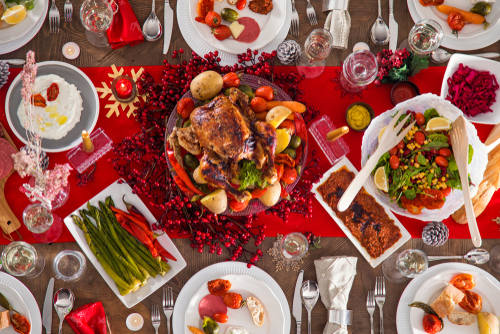 CRITERIA
Must be 65 years and older
Must be low-income or fixed income
Must be cognitively, emotionally, and physically capable of communicating and able to self-care.
Living in Santa Clara or San Mateo County.
Important: This application will place you into our program database, and you will be contacted by our team members, who will help you access our program if funded. While we are trying to assist everyone, this application does not guarantee assistance.